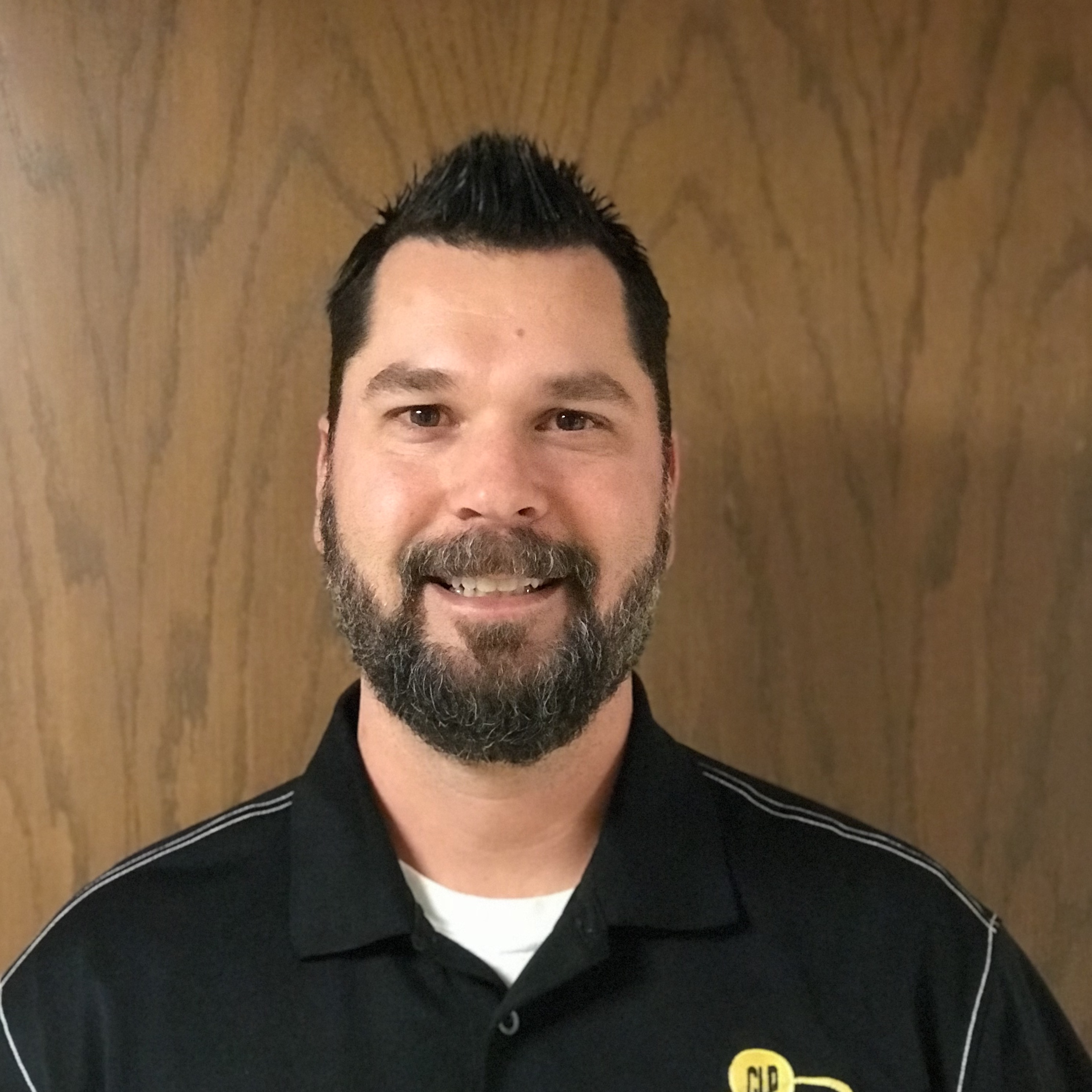 Steve Bentrup
Director of Operations,
SBENTRUP@CITYLIGHTING.COM
Steve Bentrup was born into a large family, & raised in South St. Louis City.
His work history ranges from him being a machine operator to a real estate agent managing a bar, & holding several others titles in between.
Eventually his career path led him to become a customer service representative at City Lighting Products in May of 2012.
Now a National Account Project Manager, he prides himself in always looking out for the best interests of his customers, & doing whatever it takes to get the job done quickly & efficiently.
Working with several contractors at once, while  giving multiple customers the attention that their projects command allows Steve to flex his well-honed skills of multi-tasking & project management.
Outside of the office, he is an avid St. Louis Blues hockey fan, a pretty bad golfer, and really enjoys spending time with his wife, his family, & their friends.
They are all still eagerly awaiting the day that Lord Stanley pays a visit to St. Louis, and they celebrate winning "The Cup" with a parade on Market Street.