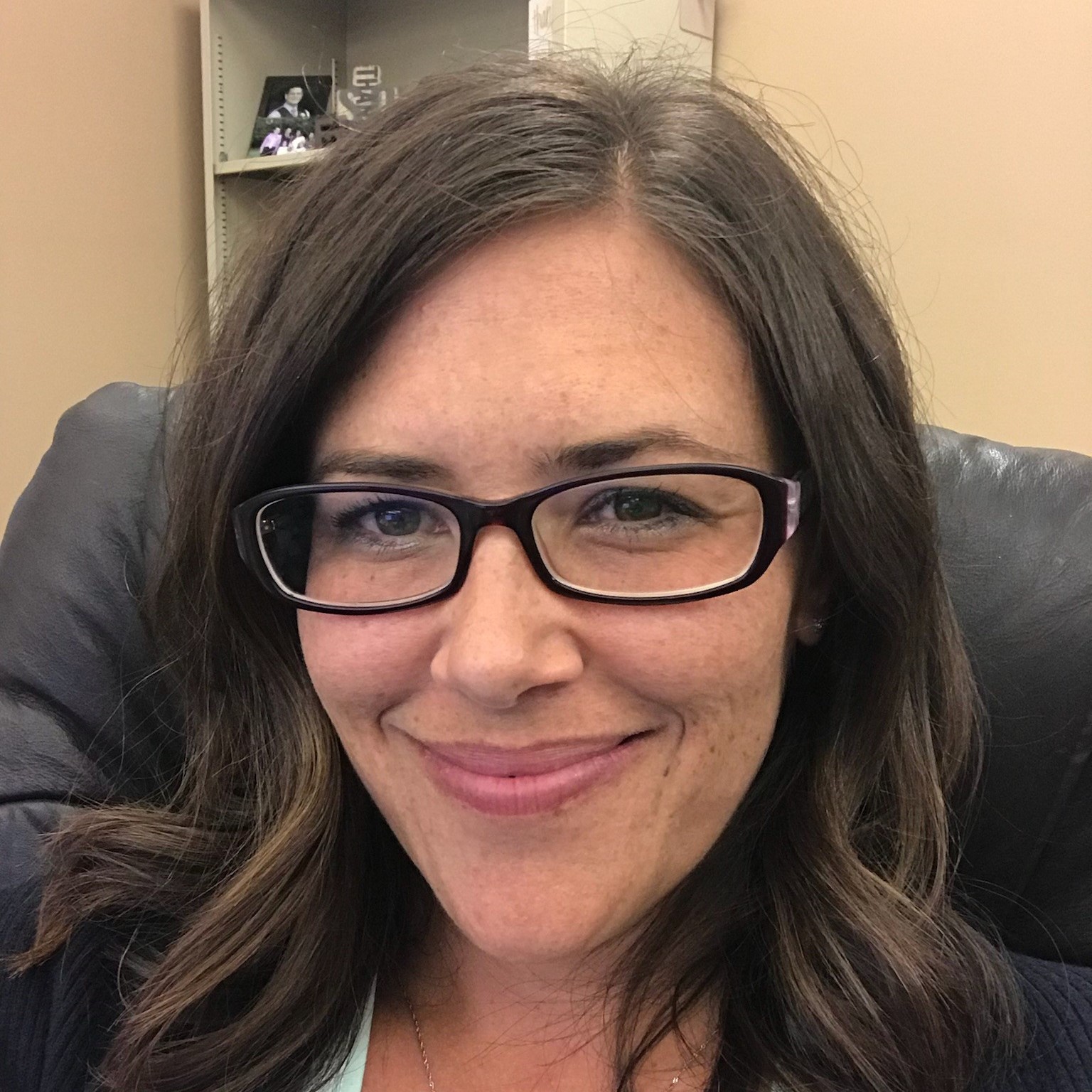 Sarah Kane
Quotations - Project Coordinator - Customer Service - Kansas City,
SKANE@CITYLIGHTING.COM
Sarah started at City Lighting Products in January of 2016 and has worked in the lighting industry on the distributor side and the end user side for 7 years. In her current position she manages lighting projects for local contractors and end users which includes quoting, negotiating, submitting, purchasing, and logistics. She enjoys handling projects from start to finish and having satisfied customers. She is always willing to go the extra mile and assist in any way needed for the project to run as smooth as possible. She demonstrates a positive team player attitude and continues to prove she is an asset to the City Lighting family. When she is not at City Lighting she is enjoying life with her husband and 4 kids ranging in age from 8-15.