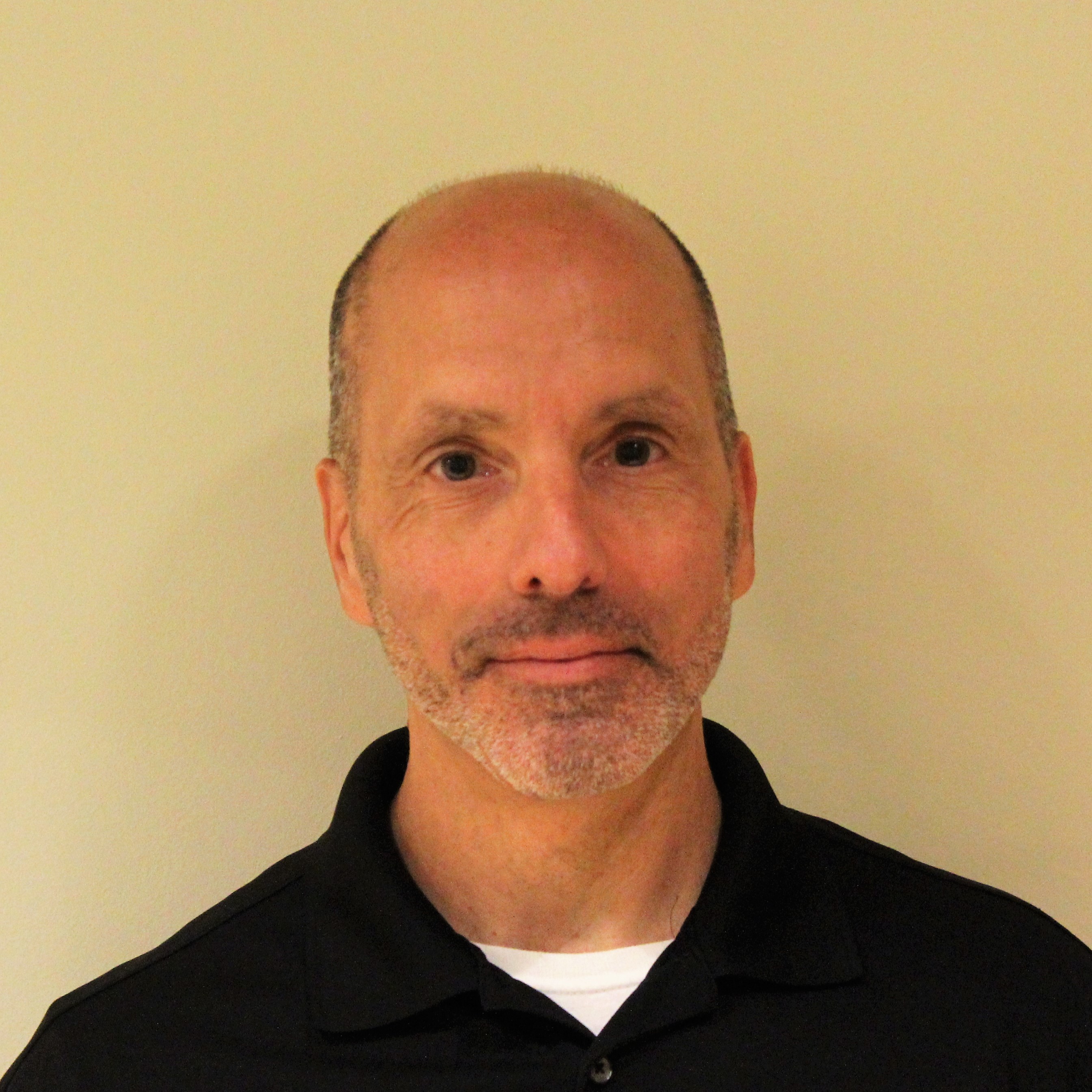 Roger Pugliano
National Accounts - Pittsburgh,
RPUGLIANO@CITYLIGHTING.COM
Roger has over 25 years of experience in job quotations, project management and branch management in the lighting and electrical industry.
Roger holds a Bachelor of Science degree from Penn State University and recently earned his CLC (Certified Lighting Consultant) certification from the American Lighting Association.
Roger and his wife Laurie live in the South Hills of Pittsburgh and have two children, Luca and Gianna.